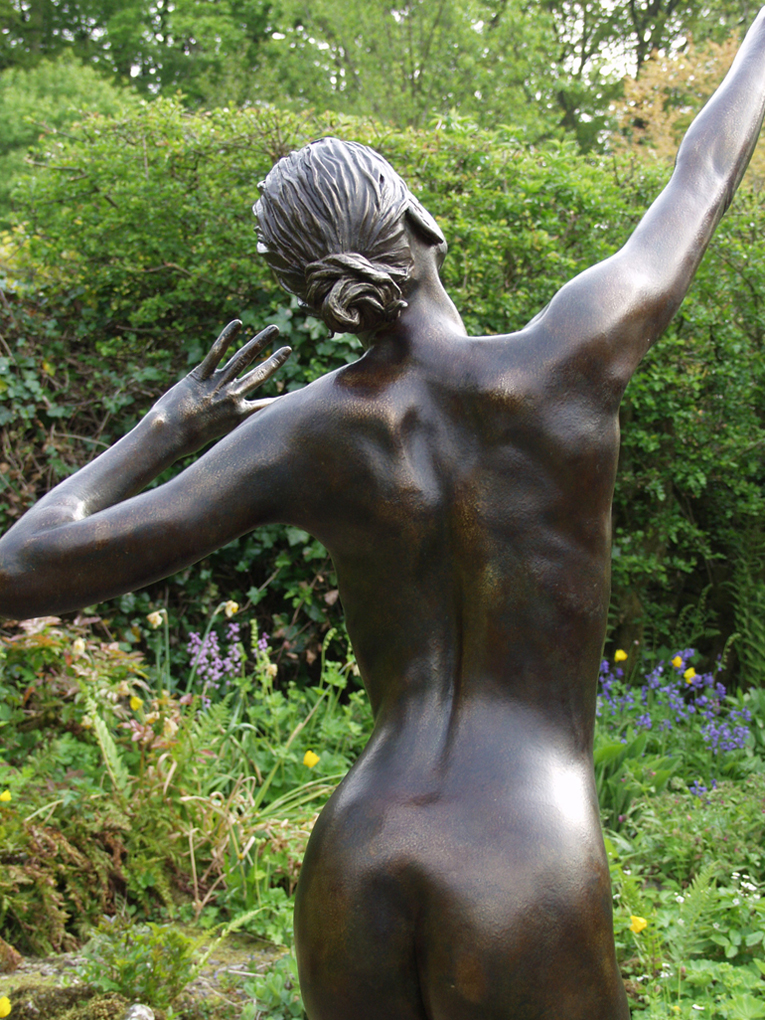 Body Cast Nude Statues
Copicatz specialises in whole body life-casts resulting in life-size nude statues with a real bronze look. We have some amazing Statues already finished in cold cast bronze and aged to give that authentic old look.  These nude statues will create an extra dimension your home or garden, as they are reproduced to capture the true beauty of the naked female form.
Please take a look around my site where you will find useful information about this art and more about what I can do for you, all my items are made to order so you can be sure of a personal finish to the highest standard.